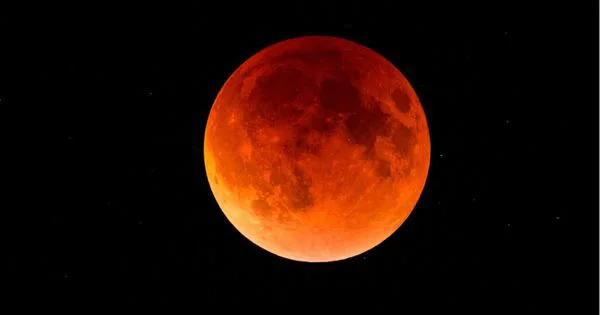 T

ake a moment this Friday, July 27th and look up at the sky toward the longest lunar eclipse of this century, a magical deep red blood moon.
Earthlings around the world will be treated to a special event, a lunar eclipse lasting 1 hour and 43 minutes long, close to the theoretical longest lunar eclipse possible and the longest of the 21st century.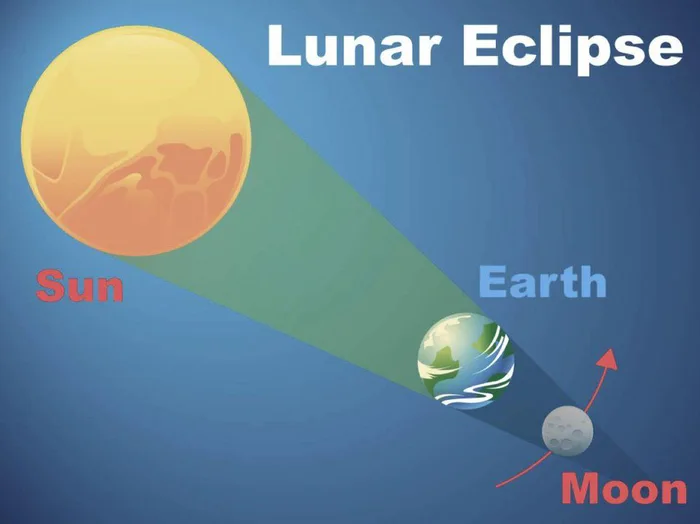 As the moon rises on Friday, July 27th in 2018 you will begin to see the process by which the moon hides beneath the Earth's shadow, what we call a lunar eclipse.
The reason this lunar eclipse is the longest of the 21st century is because it passes through the center of Earth's shadow, increasing the time in which the moon is blocked from the sun. The theoretical limit of a lunar eclipse is 1 hour and 47 minutes, which we will be just shy of at 1 hour and 43 minutes.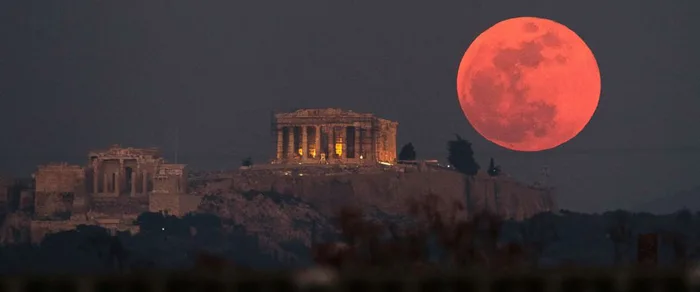 The lunar eclipse will also be a blood moon, which is a term for when the moon glows a deep red color. The reason for this is due to sunlight scattering. Since during an eclipse there is no direct sunlight hitting the moon, all of the light which reaches the moon and bounces back to Earth (allowing us to see the moon) is indirect.
The indirect light goes through Rayleigh scattering as it passes through Earth's atmosphere. This, in effect, scatters the longer blue and violet wavelengths more than the shorter red and orange wavelengths. Hence, more red/orange wavelength light reaches the moon and is bounced back to Earth, presenting to us a deep red blood moon.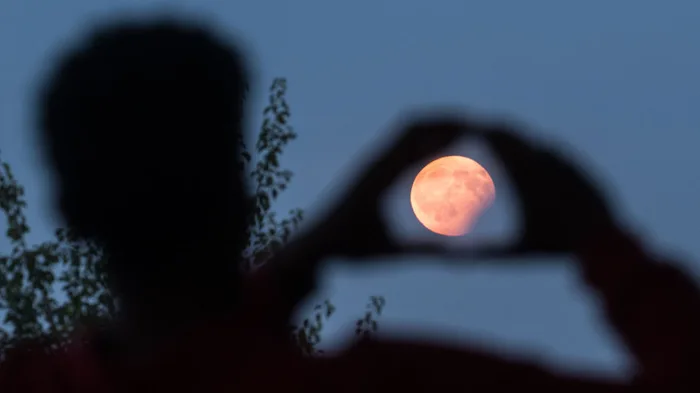 The best part about lunar eclipses is that you don't need any special equipment or glasses as there's no blindingly bright sun to look at. Simply step outside and look up toward the moon this July 27th summer night and witness the beautiful deep red glow of the blood moon lunar eclipse.